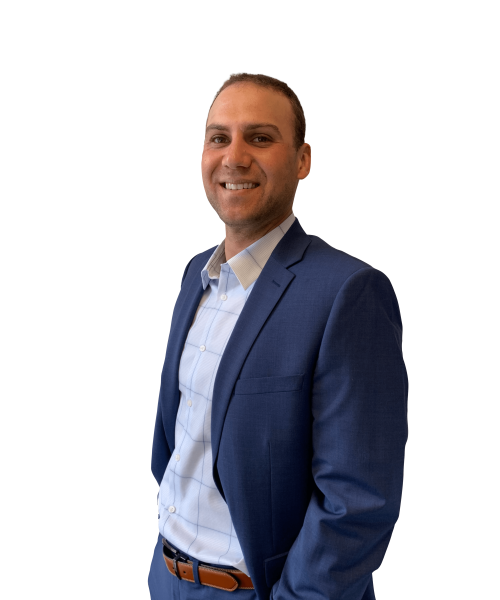 James Cirocco
Director of Retirement Planning
Financial Consultant
914-617-8780 Ext. 104
James offers experience and guidance as the Director of Retirement Planning.  James works with people to help review their current work place retirement plans and provides additional retirement vehicles, based upon each client's individual needs.  The objective of this personalized retirement planning is to complement and grow an individual's retirement savings.  James' goal is to ensure a comfortable retirement for each client.
James joins the team at Carminucci Wealth Management with a dedication to professionalism as well as a fresh outlook on financial management.  After serving over five years as a Financial Planner with the Legend Group, James joins us to further pursue his quest for growth and expand options and products to offer his clients.
A graduate of SUNY Albany, James received his Bachelors of Science degree in Economics.  Today, James resides in Mahopac, NY where he serves as a referee for his town's recreational basketball league.
James is an honored and welcomed asset to the Carminucci Wealth Management team and will continue addressing his clients' financial and insurance needs with individualized devotion and professionalism.