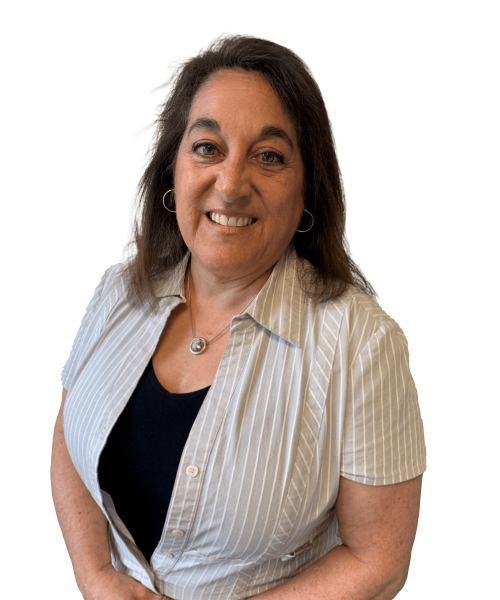 Debra Murphy
Administrative Support Team Manager
914-617-8780 ext. 101
Debra is a vital element to the Carminucci Wealth Management team and oversees all of the administrative duties which are accomplished on a daily basis. Debra serves as a liaison between clients, portfolio managers and LPL Financial.
Debra earned her Master's Degree in Organization Development from Columbia University after attaining her Bachelor's degree in Psychology from SUNY Albany.
Previously, Debra has served as Vice President of Human Resources of Kraft Foods Federal Credit Union for five years. Debra was also the Human Resources Manager of USF&G Insurance for five years and Human Resources Manager for McMillian Publishing for six years.
Debra's devotion and knowledge allows Carminucci Wealth Management to have a vibrant and productive Administrative Support Team, a key element to a productive office.