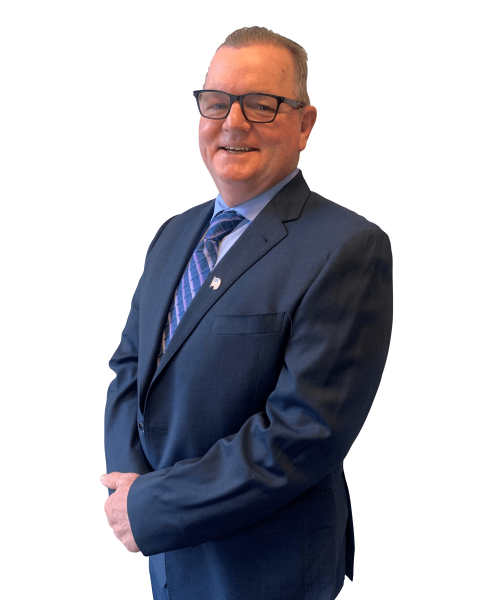 George Collins
Director of New Business Development
Certified Retirement Counselor
914-617-8780 ext. 107
George grew up in North Salem and comes from a hard-working, blue-collar family.  He followed in the footsteps of his great-uncle and father by joining the Metallic Lathers/Reinforcing Ironworkers Local Union 46 NYC in 1985. He went on to graduate from apprentice school in 1988 and began his career as a Journeyman Ironworker. 
George was an active union member and held several Executive Board positions.  His noteworthy projects included General Forman on various high rises, specifically, The Bank of America Tower at Bryant Park, The Solaire Residential Tower in Battery Park City and helping fellow Ironworkers with the rescue and recovery efforts shortly after the 9-11 terrorist attacks. In 2006 George was honored with the duties of General Forman on The Freedom Tower. After rebuilding the tower, George finished his career on The Manhattan West Project.
When George is not drumming up new business for the firm, he enjoys playing golf and spending time with his lovely wife Krista and their five amazing children.