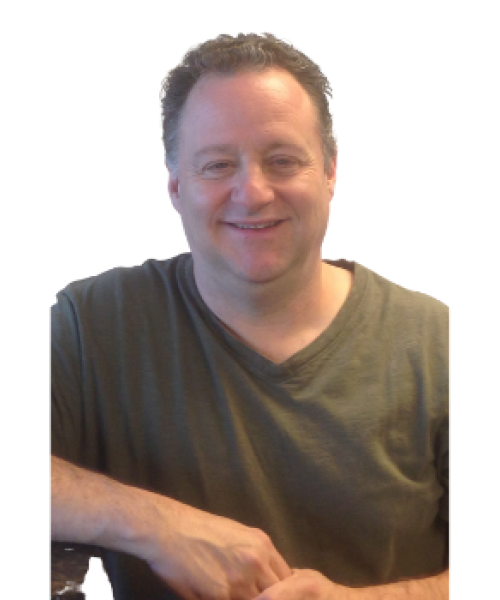 John Martucci
Administrative Engineer
914-617-8780
Over thirty years of Corporate Administrative Services
John Martucci is an integral part of the Carminucci Wealth Management team.    John is a skilled administrative engineer and has acted as a trusted consultant for our group since 2009.
John has a very diverse background.  He served fourteen years as Senior Tax Associate at Fortune Brands, Inc; eight years as Tax Manager for Viacom; nine years at WPP Group, a UK company and the largest Advertising firm in the world1; Tax Auditor for Massachusetts Department of Revenue; and many other tax related vocations.  John has over thirty years of corporate tax experience as well as an expertise in tax audits.  John earned his MBA in Taxation at Mercy College as well as his Bachelors of Arts Degree in Business Administration.  John is a Registered Tax Return Preparer and is listed by the IRS as a Preferred Preparer. 
John adds a touch of adventure to the office.  He enjoys sporting events, he has been active in softball and motivational speaking.
Tax advice is not offered through Carminucci Wealth Management or LPL Financial.