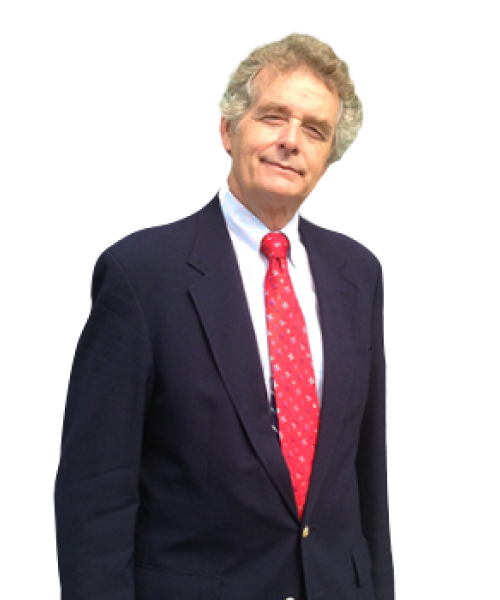 Joseph Burger
Director of Insurance Sales
914-617-8780 Ext. 111
Offering Insurance options to Individuals of all ages
Joseph Burger offers over thirty years of experience helping people choose appropriate insurance for their lives, homes and all personal property. Joe's specialties include:
Annuities
Life Insurance
Long-Term Care Insurance
Disability Income
Retirement Planning
Individualized recommendations for each client's needs and position in life
Joe helps his clients work toward meeting their day-to-day expenses, saving for college and their future and planning for a more comfortable retirement while providing strategies aimed at minimizing risks. Joe helps his clients to choose from the insurance programs which take into consideration their goals, needs, lifestyle and budget.

Insurance products offered through LPL Financial or its licensed affiliates.