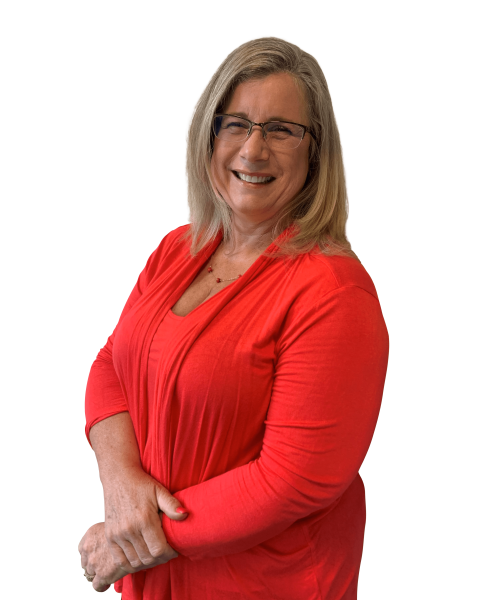 Susanne Carminucci
Administrative Office Manager
914-617-8780 Ext. 103
Servicing Clients and Maintaining Compliance Regulations
An integral part of the company since it's inception, Susanne Carminucci assures that the office is running like a well-oiled machine. Susanne's primary concern is to keep the client's affairs in order. Susanne is highly organized and her responsibilities are vast:
Oversees Licensing and Registrations
Oversees Client Service
Oversees compliance regulations and assure that all requirements are met
Oversees all administrative needs for the function of Carminucci Wealth Management
Susanne will guide new clients through the paperwork and make certain that all necessary items are accounted for. Susanne makes the account transfer process timely and seamless. At tax time, Susanne will reach out to each client individually. She acts as a liaison between clients and accountants and will make tax time far less stressful event.
Originally from Germany, Susanne resides in North Salem and is the mother of three. She enjoys traveling and joining her husband for scenic drives along the countryside on the weekends.